Senior Instructor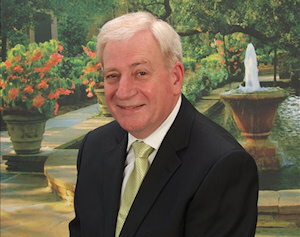 John Barry, our Senior Instructor is from London, England. He has been providing driving lessons for over 47 years in both the US and the UK. Additionally, he has a background in law enforcement.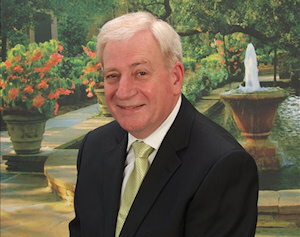 John's patient and expert manner helps instill excellent driving skills and confidence with students who have just obtained their learner permits. He also will instruct the student how to drive defensively.
John is able to assist experienced adult drivers who may need to refresh their driving skills. Additionally, he can assist already licensed drivers who move to Florida from other States or other Countries adapt to the rules and regulations for driving in Florida.
John has several years of examining and qualifying licensed drivers who need to use a modified motor vehicle due to their physical disabilities.
Before relocating to Florida, John spent his last 7 years in England working for the Drivers Standards Agency (DSA). The DSA is a British Government Department responsible for all forms of Driving Licensing throughout England. He personally examined and certified over 12,000 drivers for their Driving Licenses during his time with the DSA.